Up-dated 2/22/09
Below are a few pieces that I've made reciently.
Feel free to contact me with any questions you might
have on the projects I've made or about something you
have in mind for yourself.
Please stop back again, Rich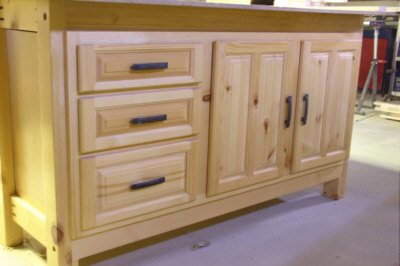 Natural Finished Honey Pine Workbench
with 5 Piece Raised Panel Drawer Fronts
and Raised Panel Duet Doors. As Shown $1200.00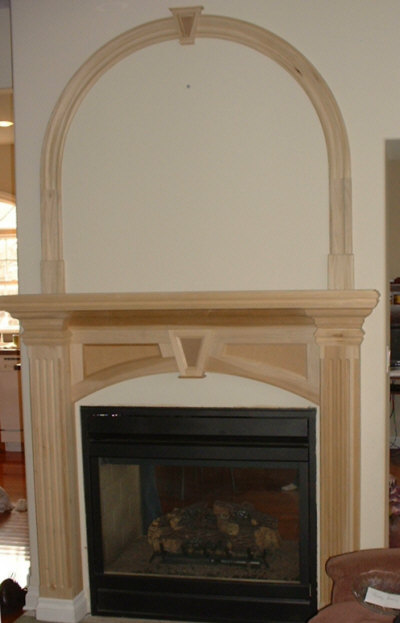 Custom Made Poplar Fireplace Mantle
With Curved Molding and Trim
Ready for Painting
As Shown $1100.00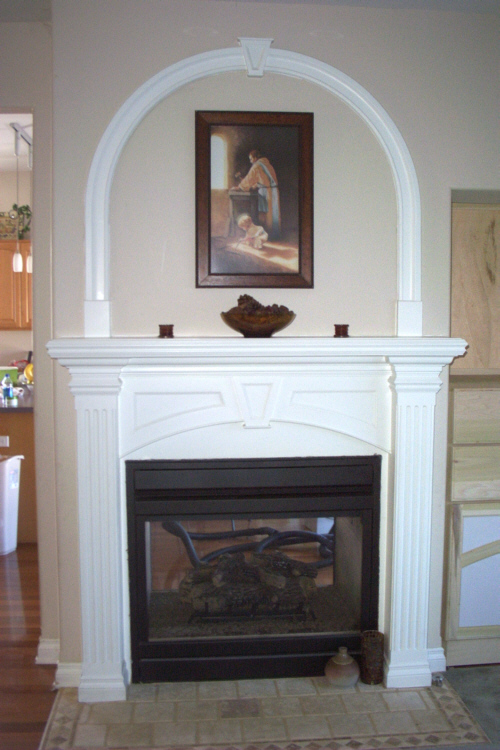 After Customer Painting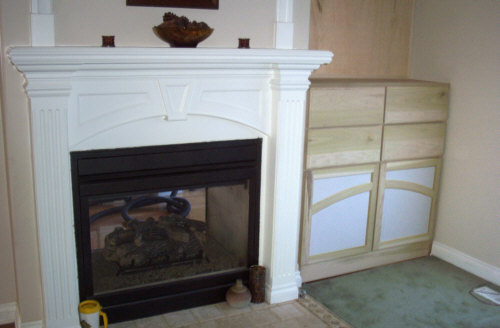 Added a Custom Cabinet for TV and Electronic Equipment
a couple of years after the mantel was finished.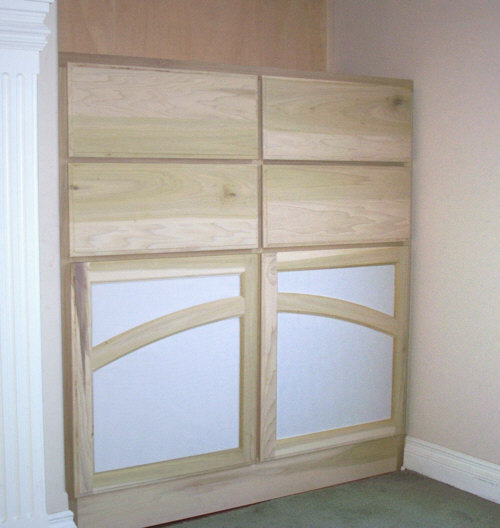 This cabinet was designed to match the
mantel with arched rails in the doors.
The doors are covered with speaker material as
the owners sub-woofer will go in the right side.
48"h x 46"w x 16"d. $680.00 plus installation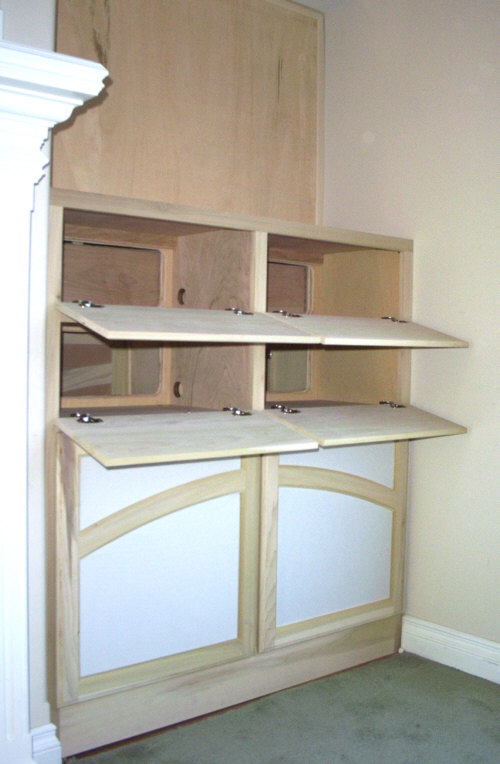 False drawer fronts for access to the electronic equipment. The rectangular
holes in the cabinet are access to the componet wires from the
back side.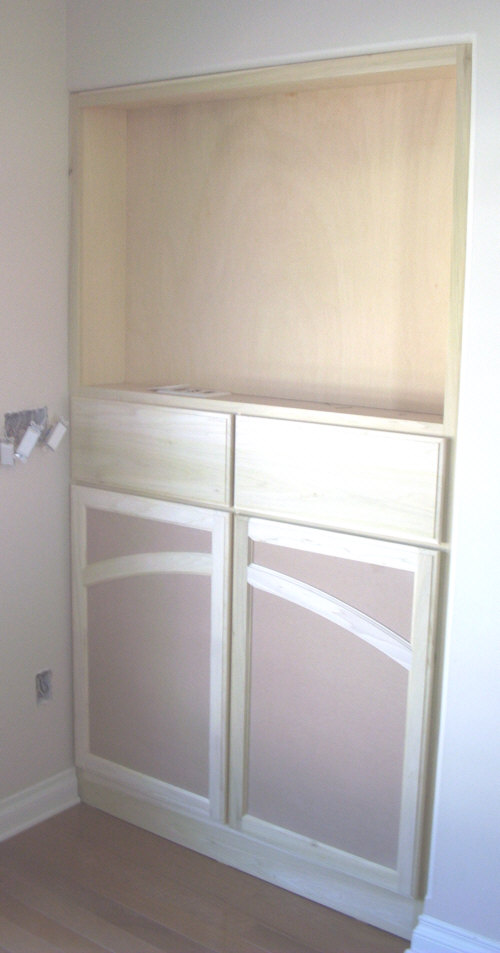 This is the matching arched bookshelf cabinet on the back side
of the sterio cabinet. Access to the componets is through
the doors and drawers.
79"h x 46"w x 9"d $720.00 plus installation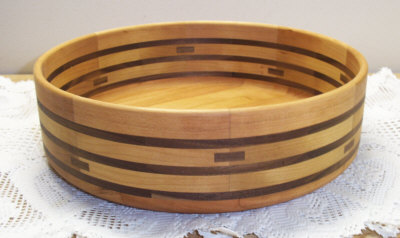 Cherry with Walnut Accents Segmented Bowl.
10 1/2 in dia. $140.00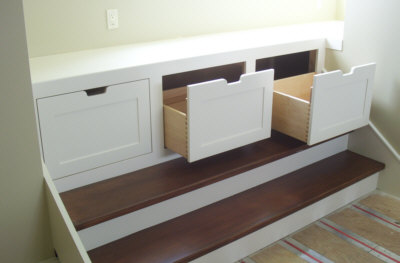 Bench Seat with Painted Maple Flat Panel Drawer Fronts
and Dovetailed Maple Drawer Boxes.
Stairs are Stained Red Oak Treads with Painted Poplar Risers and Stringers.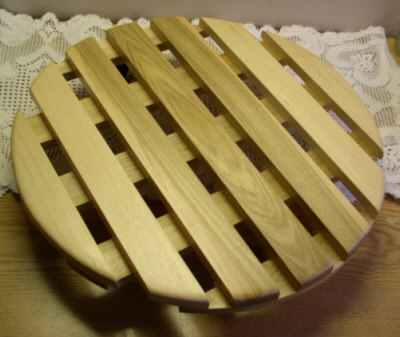 17in. Natural Maple Rolling Plant Dolly
with a Semi-Gloss Polyurethane Finish.
$40.00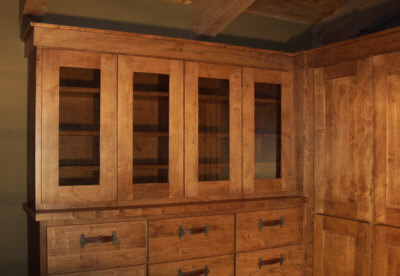 Soft Maple Dresser Stained English Chestnut.
Part of a 7 Cabinet Walk-in Closet. Each Cabinet is 7 1/2 ft Tall.

Dresser with self-closing drawers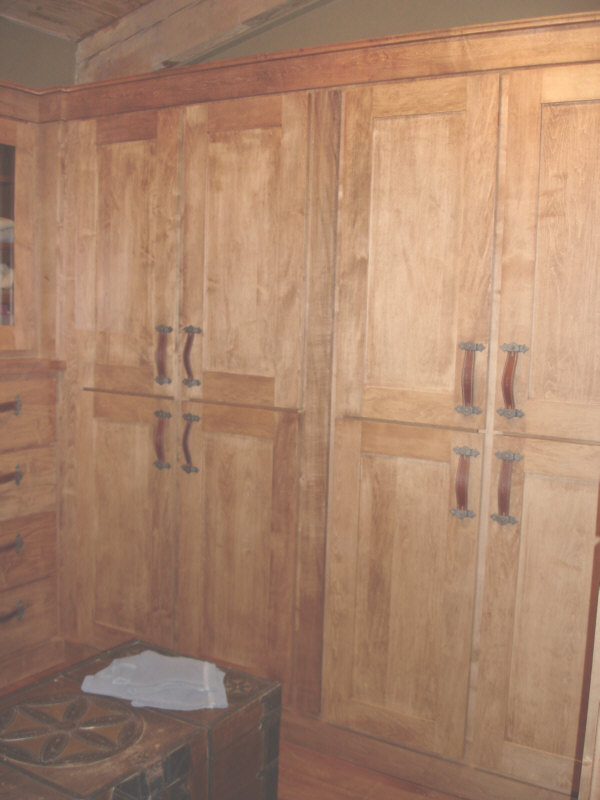 Hanging Closet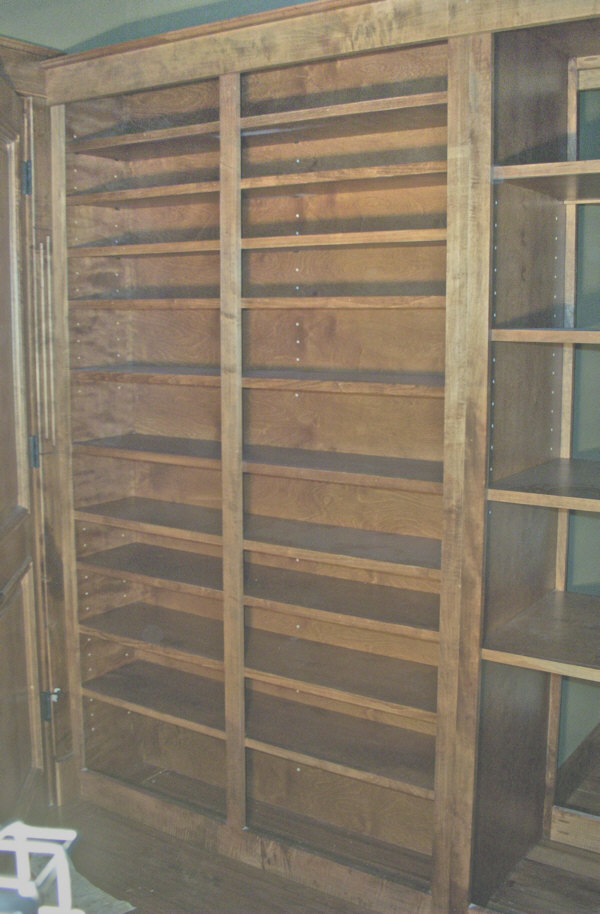 Shoe Rack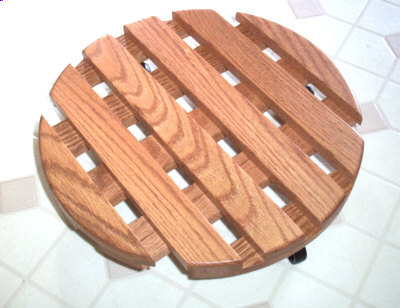 14in. Red Oak Rolling Plant Dolly
Stained English Chestnut with a Semi-Gloss
Polyurethane Finish. $35.00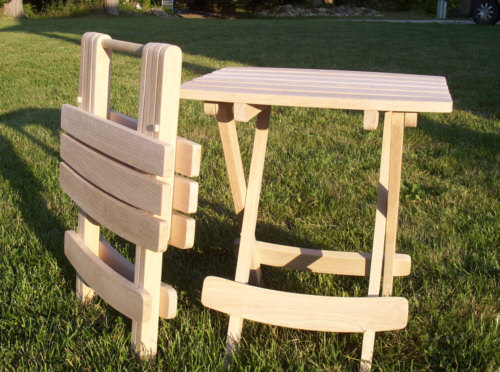 White Oak Folding Patio Tables
Finished with penetrating oil for outdoor use.
$125.00 each